Barr Marine Mainfolds, Risers, Elbows & Mounting Kits
Barr Marine Mainfolds, Risers, Elbows & Mounting Kits
Parts Catalog — Online Page Viewer & Download Options
Exhaust manifolds, risers and elbows for inboard and sterndrive engines.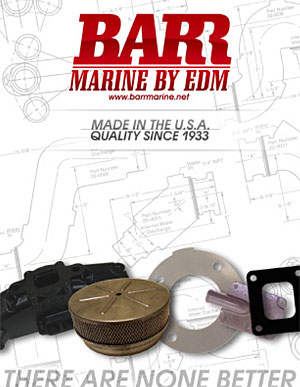 Flip pages & zoom in — click part numbers to order.
Save for offline viewing — click part numbers to order.
98 pages, 15.25 MB
Complete Manifold & Riser Kits
FULL KITS for MerCruiser, OMC and Crusader engines.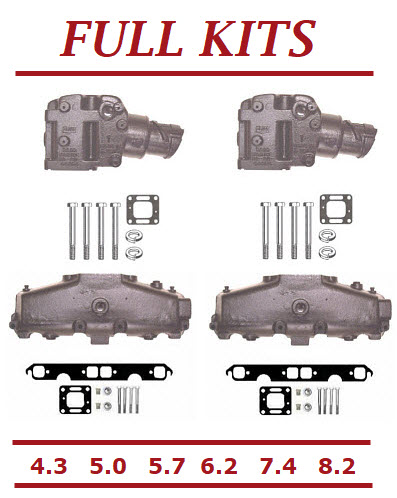 Kits include manifolds, risers, spacers, gaskets and mounting hardware for 4.3L, 5.0L, 5.7L, 6.2L, 7.4L & 8.2L Motors.
Prior year's catalog available below: Not suitable for mobile device viewing — best on laptop or desktop screens.

Chevrolet
Chris-Craft
Chrysler
Crusader
Ford Interceptor
Mercruiser
OMC
Pleasurecraft PCM
Volvo Penta