Boat Repair & Maintenance Videos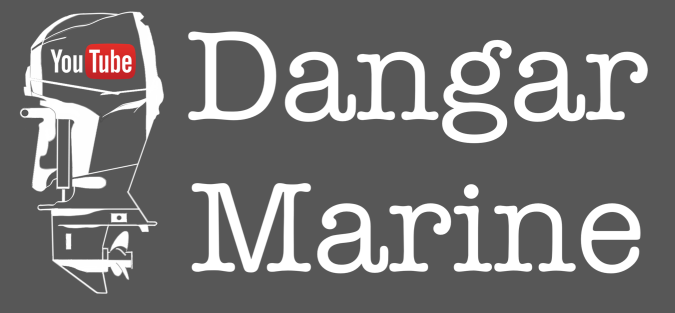 MarineEngine.com proudly sponsors the Dangar Marine YouTube Channel. Our friend Dangar Stu draws on his experience as a commercial boat skipper and mechanic to make some great how-to videos. Dangar Marine videos cover a range of relevant topics in outboard repair, boat repair/upgrades and seamanship. Subscribe on YouTube to be notified when new videos are released.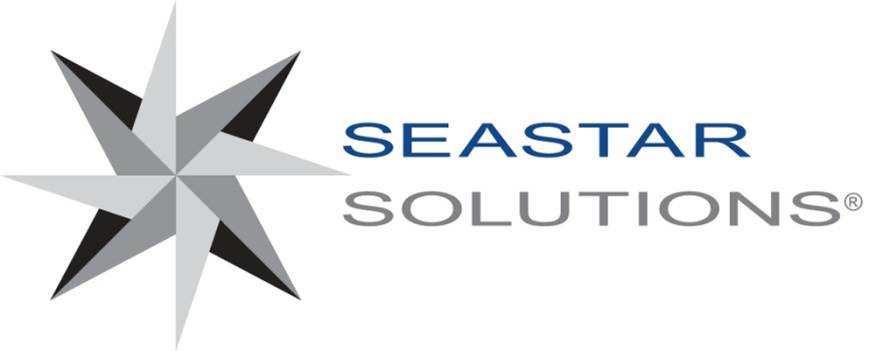 SeaStar Solutions is a leading manufacturer of marine steering, control systems, and aftermarket marine parts.