OEM Comparison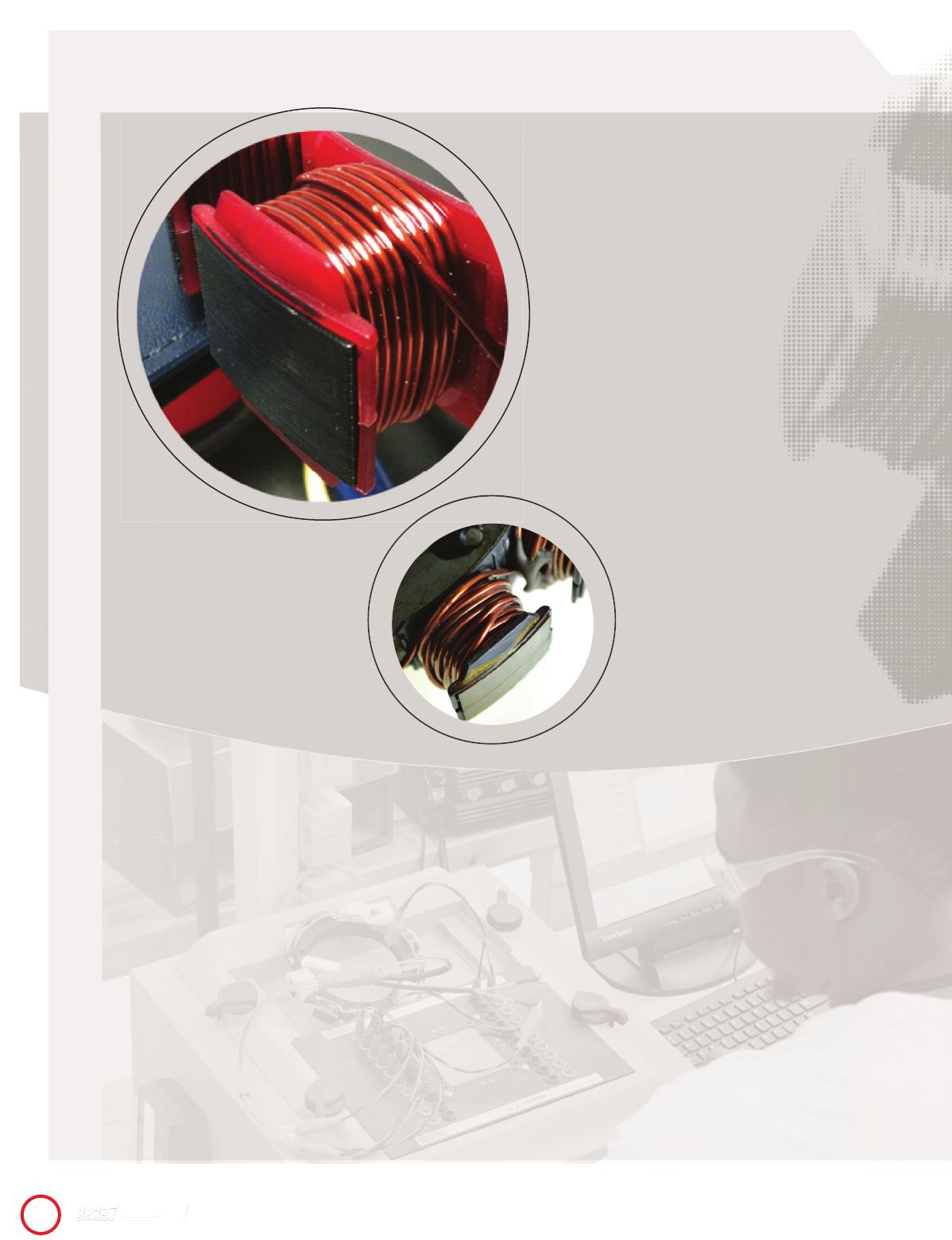 OEM
CDI
42
16
AS GOOD OR
BETTER
THAN THE
ORIGINAL
REPLACE THEM WITH
PARTS THAT WILL LAST.
CDI MANUFACTURES
QUALITY COMPONENTS
THAT ARE DESIGNED
AND BUILT AS GOOD OR
BETTER THAN THE OEM.
Excess heat caused the stator above to go bad and
is the leading cause of stator failure. CDI Electronics
discovered this reason for failure and designed our
stators to have tighter windings and no cover which
reduces overheating, resulting in a longer lasting part.
In addition to designing better ignition components,
we test each component two separate times in the
manufacturing process to assure you receive a
component that works.
This is just one example of how CDI builds better
marine ignition components.
CATALOG
BETTER

THAN THE OEM