reCAPTCHA script loading
TT2003 - Complete Trim Tilt System Mercury Single Ram 2-Wire Trim Motor
TT2003 - PTT System Compatible with Mercury Single Ram 2-Wire
Replacement trim unit compatible with some single ram Mercury outboard trim systems with 2 wire trim motors.
Please verify fitment before ordering.
Replaces Mercury numbers:
818903A1
830250A1
830250A3
830250T 5
830250T08
830250T3
830250T5
898447T01
8M0055014
8M0090335
8M0171818
Brand: API Marine (One Year Warranty from API Marine, a division of SEI)
*** NOTE: If you have a dual engine installation you should replace BOTH Tilt and Trim units rather than just one in order to maintain consistent speed and range of travel. ***
SEI Marine Tt2003 - Complete Trim Tilt System Mercury Single Ram 2-wire Trim Motor is equivalent to parts:

SEI is the largest manufacturer of aftermarket sterndrives and outboard lower units in the world. Every SEI complete gearcase and outdrive carries a 3-Year No-Fault Warranty.
TT2003 - Complete Trim Tilt System Mercury Single Ram 2-Wire Trim Motor
19.0000
19.0000 lb
SEI Marine
TT2003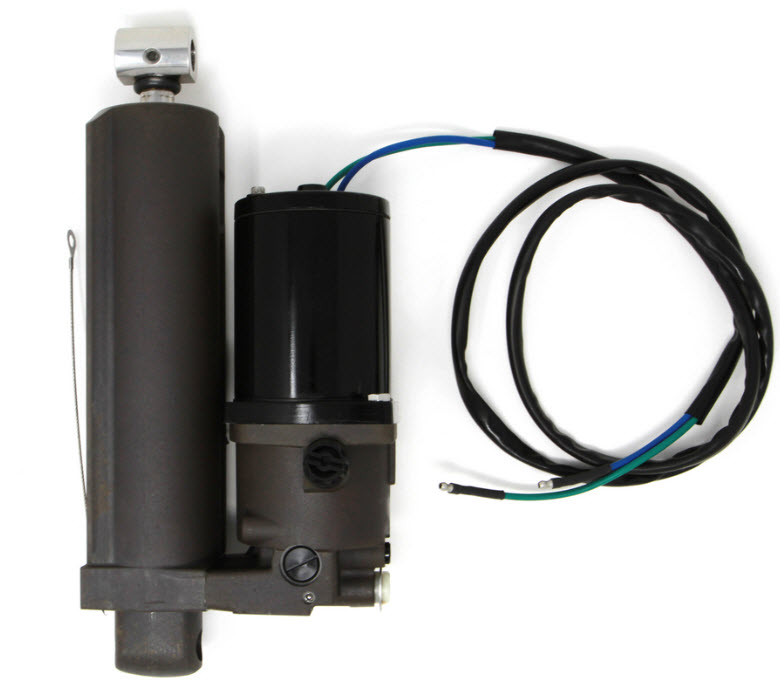 TT2003 - PTT System Compatible with Mercury Single Ram 2-Wire Replacement trim unit compatible with some single ram Mercury outboard trim systems with 2 wire trim motors. Please verify fitment before ordering. Replaces Mercury numbers:818903A1830250A1830250A3830250T 5830250T08830250T3830250T5898447T018M00550148M00903358M0171818 Brand: API Marine (One Year Warranty from API Marine, a division of SEI) *** NOTE: If you have a dual engine installation you should replace BOTH Tilt and Trim units rather than just one in order to maintain consistent speed and range of travel. ***
649.00
This site is protected by reCAPTCHA and the Google Privacy Policy and Terms of Service apply.