reCAPTCHA script loading
CDI213-4037K 1 - Evinrude CD6 Upgrade Kit, Incl
Manufacturer
CDI Electronics
213-4037K 1 - High Performance Kit 6-Cylinder
Fits: 1988-1992 (185, 200 & 225HP) Loop Charged Engines w/ Quick Start & S.L.O.W.,
8000 RPM Limit. Includes: 213-4037, 133-3533, 273-3415RS

CDI Electronics produces state of the art Quick Strike Ignitions and components that have become the industry standard for quality electronic ignition systems. CDI also makes a line of electronics testing equipment for marine engine applications.
CDI213-4037K 1 - Evinrude CD6 Upgrade Kit, Incl
1
CDI Electronics
213-4037K 1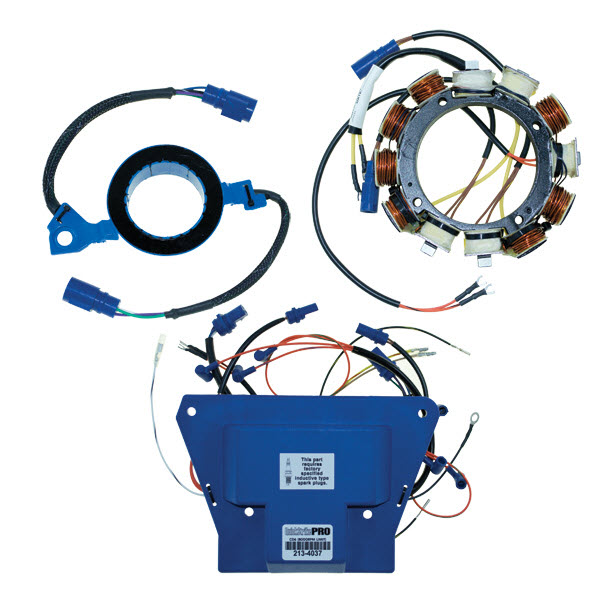 213-4037K 1 - High Performance Kit 6-Cylinder Fits: 1988-1992 (185, 200 and 225HP) Loop Charged Engines w/ Quick Start and S.L.O.W., 8000 RPM Limit. Includes: 213-4037, 133-3533, 273-3415RS
This site is protected by reCAPTCHA and the Google Privacy Policy and Terms of Service apply.