Shop Yamaha Outboard Motor Parts
Shop by Yamaha Outboard Parts Diagram
Shop by Model Number
1984-2006 Yamaha Models
Shop by Year, HP & Model
NOTE: Yamaha discontinued year of manufacture codes in their model numbers in 2005. However, the production date can be found on the transom bracket of most post-2004 motors.
Yamaha Model Identification Guide
► All Yamaha outboard motor models
Yamaha model numbers can be found on an I.D. tag on the engine mounting bracket. You can also check boat registration or insurance paperwork.
Shop by Yamaha Part Number
Can't find the part you need using the engine diagrams? Enter your Yamaha outboard part number in the Search by Part Number field at the top of the page for an online inventory of matching Yamaha outboard parts. Include dashes and spaces if your part number has them.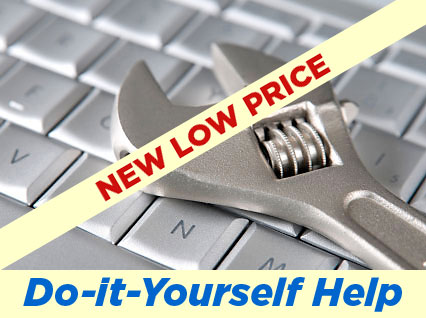 Find Yamaha Parts by Manufacturer's Catalog
Each of these online catalogs offers application charts for Yamaha parts to help you find discount outdrive and motor parts. Please call for assistance for any hard-to-find Yamaha parts.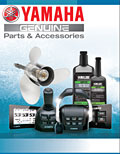 Application guides
Largest selection available
Limited lifetime warranty

Application guides
Largest selection available
Limited lifetime warranty

Application guides
Outboard motor ignitions
2-year warranty