Johnson VRO Pump - Evinrude VRO Pump - VRO Fuel Oil Pump
Johnson VRO Pump - Evinrude VRO Pump - VRO Fuel Oil Pump
Click on any VRO pump to check stock and order online. NOTE: Repair and rebuild kits are no longer available for VRO pumps.
NEED HELP? Verify the correct VRO fuel oil pump for your motor by using the engine model number located on the mounting bracket of your outboard.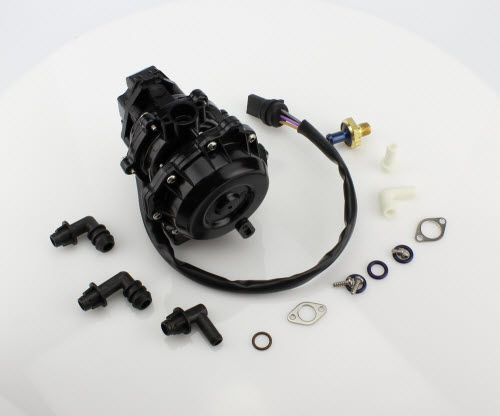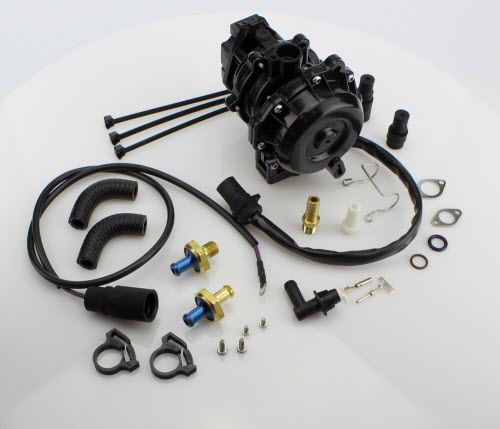 Replacement VRO pump for Johnson / Evinrude models.
Used to replace 3-wire pumps on all motors except 2-cylinder.