0775385 - Quick Connect Flushing Kit

2 in stock.
Part Number
0775385 Johnson
0775385 Evinrude
775385 Johnson
775385 Evinrude

Manufacturer
Evinrude Johnson OMC
CURRENT
Quick-Connect Flush Valve

A quick connect/disconnect flushing kit designed to fit your garden hose makes this new flushing kit simple and easy to use. Remove the overboard indicator plug, install the new valve/indicator and tighten. Then connect a garden hose using the quick disconnect and flush the engine.

Engine Year Applications:

25–35HP, 3 cylinder 1995–2001
90–115HP, 60 degree V-4 1995–2005
150–175HP, 60 degree V-6 1991–2005
200–225HP, V6 1993–2005
200–225HP 90 degree E-TEC 2005–2007


Original Evinrude Outboard, Johnson Outboard, OMC Inboard, OMC Stern Drive, OMC Sail Drive and OMC Sea Drive parts.
0775385 - Quick Connect Flushing Kit
Evinrude Johnson OMC
0775385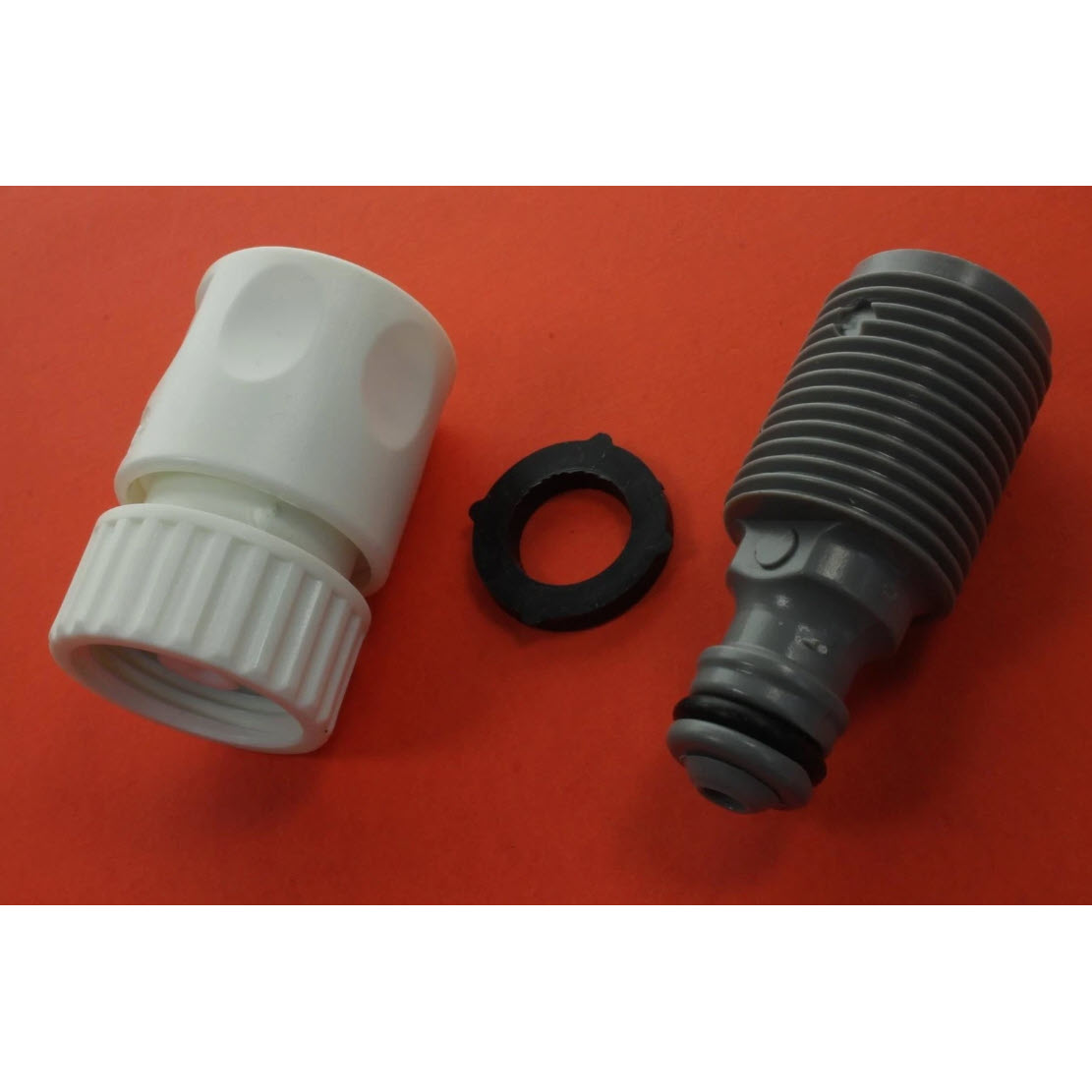 Quick-Connect Flush Valve A quick connect/disconnect flushing kit designed to fit your garden hose makes this new flushing kit simple and easy to use. Remove the overboard indicator plug, install the new valve/indicator and tighten. Then connect a garden hose using the quick disconnect and flush the engine. Engine Year Applications: 25–35HP, 3 cylinder 1995–2001 90–115HP, 60 degree V-4 1995–2005 150–175HP, 60 degree V-6 1991–2005 200–225HP, V6 1993–2005 200–225HP 90 degree E-TEC 2005–2007
$26.29