511-9766 - Spark Tester - Push In Tips
511-9766 Spark Tester
▪ Sealed design reduces possibility of fire
▪ Can be used to test 1-8 Cylinders
Wire Extension Sets are available if you need longer wires for convenient testing.
511-9902 - Spark Tester Wire Set 9.5 Inch
CDI Electronics Cdi Spark Tester is equivalent to parts:
850439T1 Mercury Marine
91850439T 1 Mercury Marine

CDI Electronics produces state of the art Quick Strike Ignitions and components that have become the industry standard for quality electronic ignition systems. CDI also makes a line of electronics testing equipment for marine engine applications.
511-9766 - Spark Tester - Push In Tips
CDI Electronics
511-9766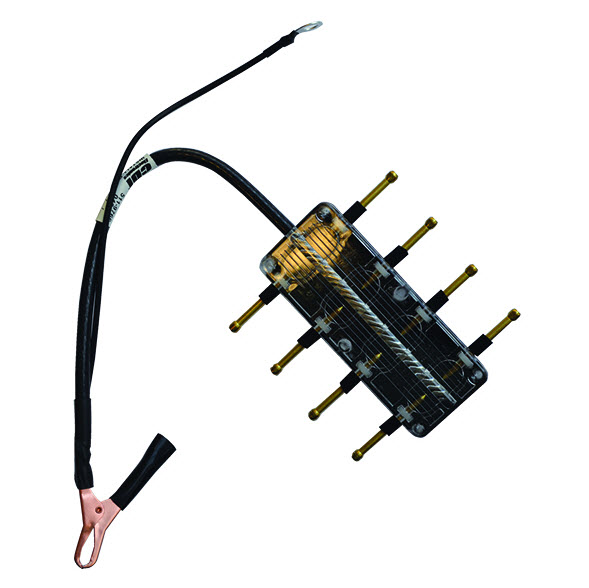 511-9766 Spark Tester ▪ Sealed design reduces possibility of fire▪ Can be used to test 1-8 Cylinders Wire Extension Sets are available if you need longer wires for convenient testing. 511-9902 - Spark Tester Wire Set 9.5 Inch 511-9903 - Spark Tester Wire Set 24 Inch
72.80