Recently acquired a 1975 Sea Ray with a Ford 302 motor and OMC sterndrive. Registration says its a 1975 Sea Ray Day Cruiser. Only one serial number plate has been found on the drive train. From registration and motor numbers, the model and serial numbers are as follows.
Year: 1975
OMC Model # 82462
OMC Serial # 23351
H.P.: 190 h.p.
These numbers are not matching up to any of the model numbers in the "MarineEngine.com" parts lists and engine diagrams.
What model numbers should this OMC sterndrive match to on the "MarineEngine.com" parts tables?
Thanks.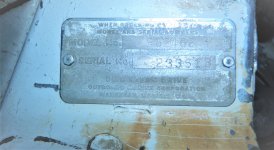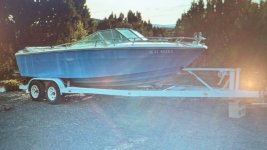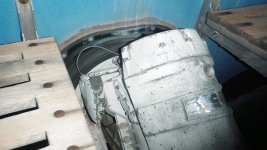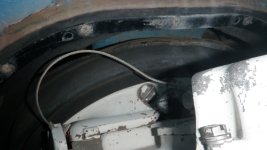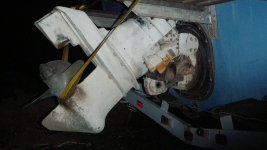 Last edited: