426042-1 - Watertight Cable Outlet 426042-1
Section
Chrome Plated Cable Outlet
Additional Info
426042-1 Watertight Cable Outlet 5/16.
Measurements;
A- 1 1/4, B- 5/16, C- 5/8 Inch.
Chrome plated cast brass outlet provides a watertight seal for cable installations.
Fits coaxial cables RG58, RG8X and RG8U dependent on cable outlet size.
Faceplate installs with three #6 FH fasteners (not included).
426040-1 - Cable Outlet 1/4 Inch
SeaDog Line
3166040
426040-1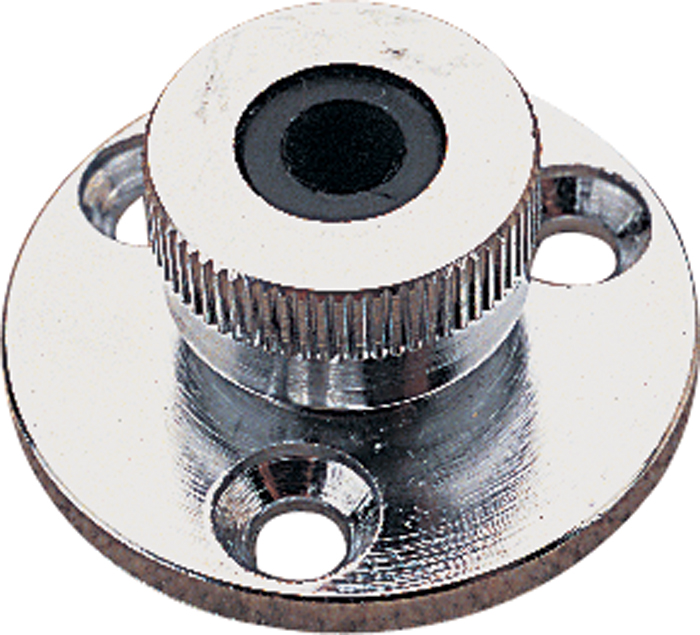 Machined brass, chrome plated. 1/4" cable opening fits RG58 coax cable. 5/16" cable opening fits RG8X coax cable. Flange width 1-1/4", height above deck 5/8". Comes on skin packed card.
5.50