36400-0000 - Strainer, In-line, 1/2 Inch Hose
TEMPORARY BACKORDER
Check back in 7 days for availability.
Section
Par Pumpguard In-line Strainers
36400-1000 - Strainer, In-line, 1/2 Inch Thread
Jabsco Pumps
2214887
36400-1000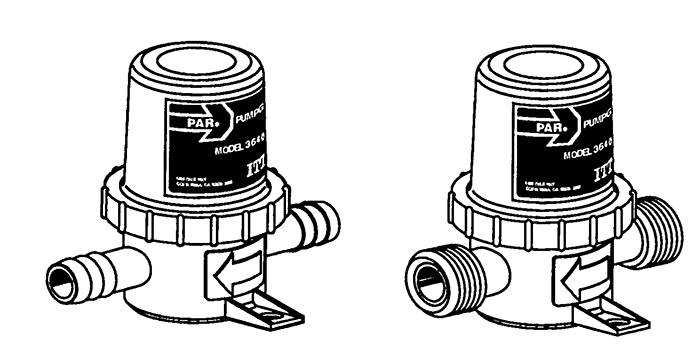 Prevents dirt and other particles from entering pump intake. Pump runs cleaner and longer. Easy to install, works in any position. Remove one screw for in place cleaning. Transparent housing for quick inspection. Stainless steel filtering screen, slip-on ports on two models.
29.99