Parts for Mariner 45 HP Jet Gear Housing Chart (60 SeaPro / Marathon / Big Foot)
NEED PARTS OR KITS?
View diagram and parts list below.
Each product listed is an OEM or aftermarket equivalent part. [ Example ]
LOOKING FOR A PROP?
Try our prop finder.
COMPLETE GEARCASE?
Aftermarket gearcase may be available for less than $900 USD. 70 HP+ only. Please call.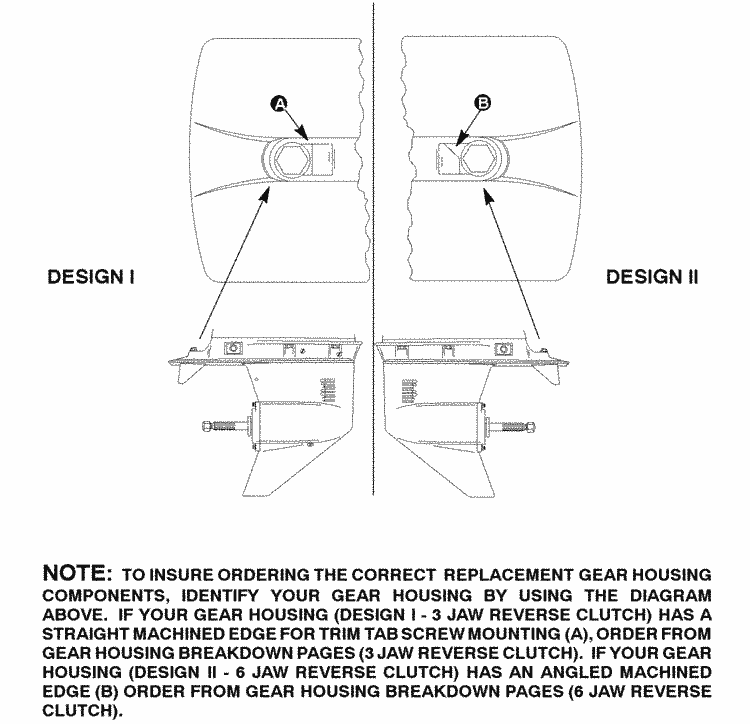 Reference numbers in this diagram can be found in a light blue row below — scroll down to order.
Each product listed is an OEM or aftermarket equivalent part. [ Example ]
Ref. No.
Part No.
Description
Manufacturer
List Price
Your Price
Order
#
SEE NOTE ON ILLUSTRATION ( required per assembly)
GROMMET O
(more info)
Unavailable