PIN 19.045X2.791 UNCHROM 2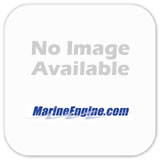 Additional product information can be found in the Wiseco Outboard Marine Pistons catalog.
More than 60 years of experience are built into every piston that's matched and balanced to factory weights for individual replacement. Wiseco uses the world's most advanced forging process followed by an extensive heat-treat and finishing process to assure you of the performance and reliability you need.
PIN 19.045X2.791 UNCHROM 2
Wiseco
S474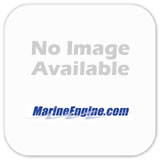 Replaces OEM #0322188.
$