0584451 - Ignition Coil, NOT in Stock, See Detail Page For Options
Part Number
0584451 Johnson
0584451 Evinrude
584451 Johnson
584451 Evinrude

Manufacturer
Evinrude Johnson OMC
OBSOLETE
584451 is no longer available. Even if the website shows stock we actually don't have it.

We do offer a replacement coil kit at a lower cost which includes a mounting plate to allow the coil to mount as needed. The replacement kit is 584451-KIT
.

Original Evinrude Outboard, Johnson Outboard, OMC Inboard, OMC Stern Drive, OMC Sail Drive and OMC Sea Drive parts.
0584451 - Ignition Coil, NOT in Stock, See Detail Page For Options
Evinrude Johnson OMC
0584451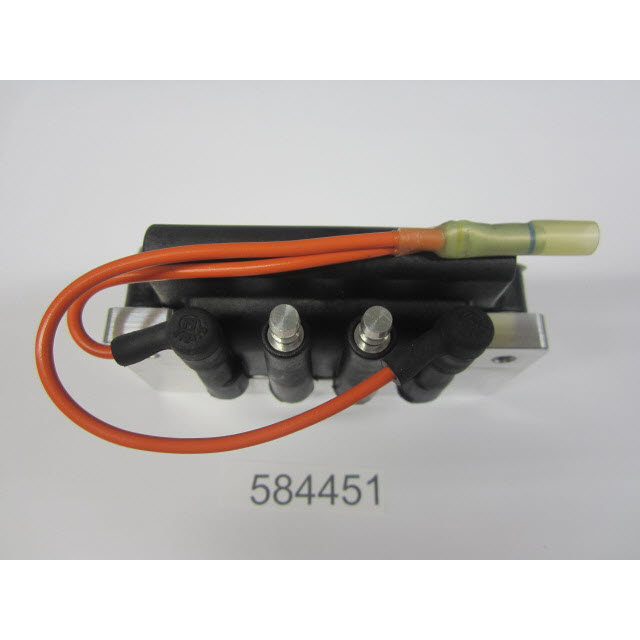 584451 is no longer available. Even if the website shows stock we actually don't have it. We do offer a replacement coil kit at a lower cost which includes a mounting plate to allow the coil to mount as needed. The replacement kit is 584451-KIT .
$323.00