22-804787T - CONNECTOR @2
Contains both on‑engine and mating fuel line connector. For use with 5/16 in. (8 mm) I.D. fuel line. Priced \
individually,Mercury Branded,.
Mercury Quicksilver 22-804787t - Connector @2 is equivalent to parts:

Quicksilver is part of the Mercury Marine family of companies. Quicksilver is the premier supplier of Mercury Marine Original Equipment replacement parts and accessories.
22-804787T - CONNECTOR @2
Mercury Quicksilver
22-804787T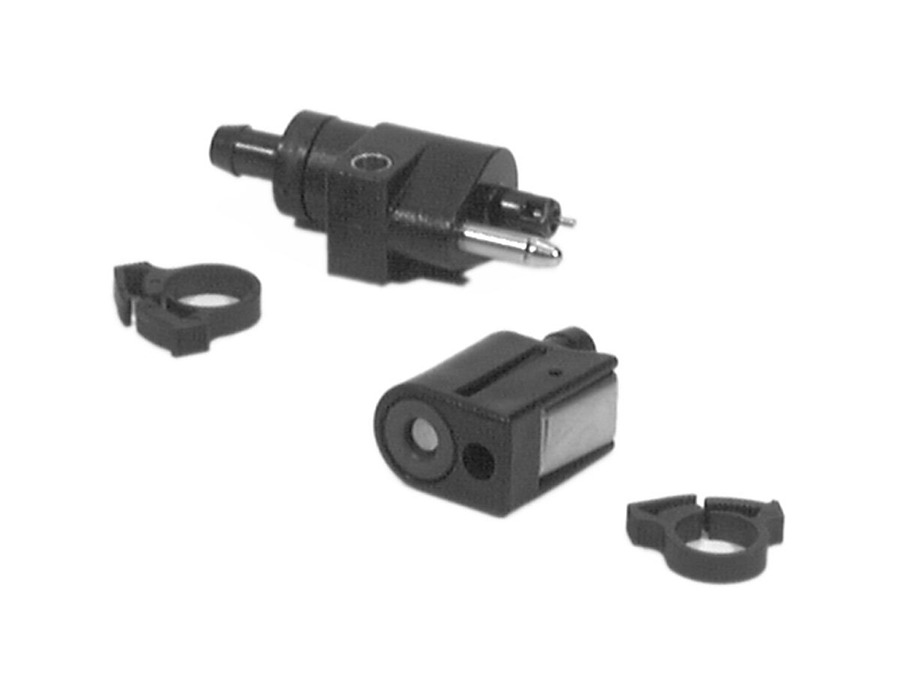 Contains both on‑engine and mating fuel line connector. For use with 5/16 in. (8 mm) I.D. fuel line. Priced \ individually,Mercury Branded,.
0