CDI520-ST82 - GXT Inductive Timing Light
520-ST82 GXT Inductive Timing Light
Features the following:
▪ Large calibrated dial to measure timing
▪ Ideal for high performance
▪ Includes 2 & 4 stroke switch for compatability with direct coil & distributor ignitions
▪ Suitable for timing marine, industrial, automotive & small engines
▪ 12V battery power not included
Additional information about this part can be found on page(s) 21 of the CDI Electronics catalog.

CDI Electronics produces state of the art Quick Strike Ignitions and components that have become the industry standard for quality electronic ignition systems. CDI also makes a line of electronics testing equipment for marine engine applications.
CDI520-ST82 - GXT Inductive Timing Light
CDI Electronics
520-ST82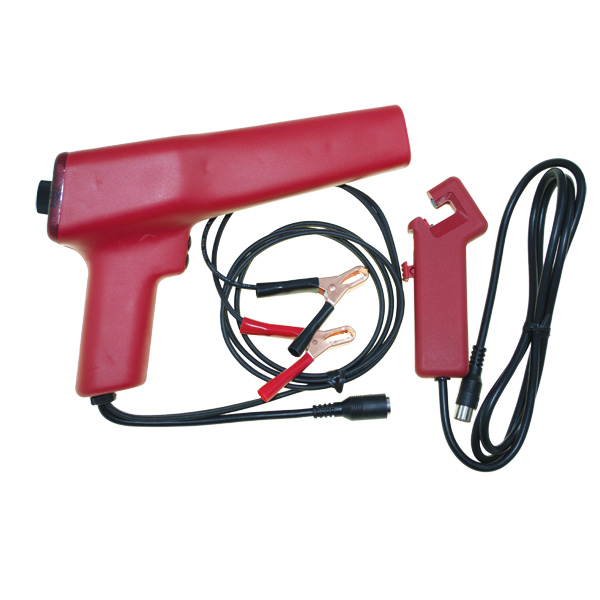 520-ST82 GXT Inductive Timing Light Features the following: ▪ Large calibrated dial to measure timing▪ Ideal for high performance▪ Includes 2 and 4 stroke switch for compatability with direct coil and distributor ignitions▪ Suitable for timing marine, industrial, automotive and small engines▪ 12V battery power not included
$