511-4019 - OMC Optical Sensor Tester

1 in stock.
Manufacturer
CDI Electronics
AFTERMARKET
511-4019 Optical Sensor Tester
▪ Unique 3 Cyl. Optical Sensor Tester
▪ Used to test 3 Cyl. Optical Sensor on engine or bench
▪ Eliminates the guesswork involved in testing trigger sensor

CDI Electronics produces state of the art Quick Strike Ignitions and components that have become the industry standard for quality electronic ignition systems. CDI also makes a line of electronics testing equipment for marine engine applications.
511-4019 - OMC Optical Sensor Tester
CDI Electronics
511-4019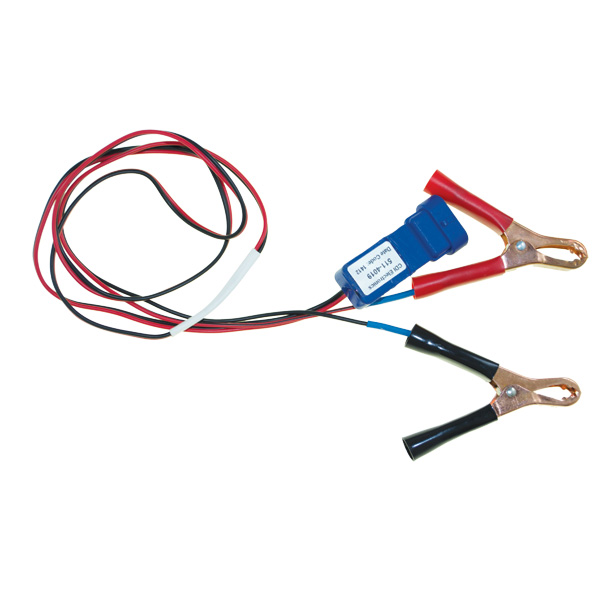 511-4019 Optical Sensor Tester ▪ Unique 3 Cyl. Optical Sensor Tester▪ Used to test 3 Cyl. Optical Sensor on engine or bench▪ Eliminates the guesswork involved in testing trigger sensor
166.57