MC-20-98504P - Mounting Package, w/ Bleed Plate

2 in stock.
Manufacturer
Barr Marine
AFTERMARKET
Mounting package for MC-20-98504 riser (includes gasket, drain plug, pipe plug and fasteners). (Order the appropriate quantities according to your requirements.)

Barr Marine by EDM is the last and only U.S. manufacturer of inboard parts, and produces a large selection of manifolds and inboard parts.
MC-20-98504P - Mounting Package, w/ Bleed Plate
Barr Marine
MC-20-98504P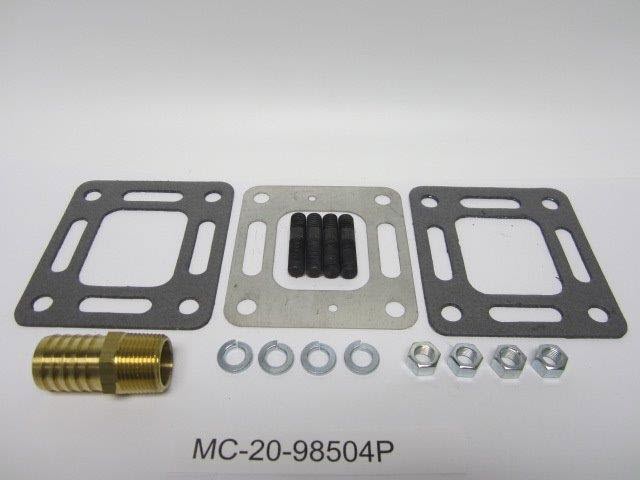 Mounting package for MC-20-98504 riser (includes gasket, drain plug, pipe plug and fasteners). (Order the appropriate quantities according to your requirements.)
15.34