CM-20-9226 - Chrysler Exhaust to Elbow Extension Outer Seal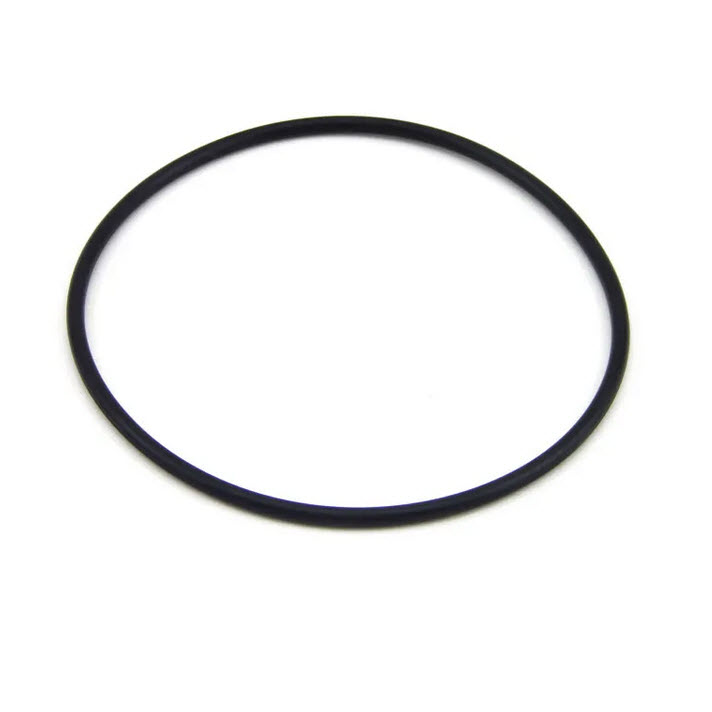 4 in stock.
Manufacturer
Barr Marine
AFTERMARKET
M-20-9226 Exhaust elbow to extension outer seal. (Order according to your requirements.)


Barr Marine by EDM is the last and only U.S. manufacturer of inboard parts, and produces a large selection of manifolds and inboard parts.
CM-20-9226 - Chrysler Exhaust to Elbow Extension Outer Seal
Barr Marine
CM-20-9226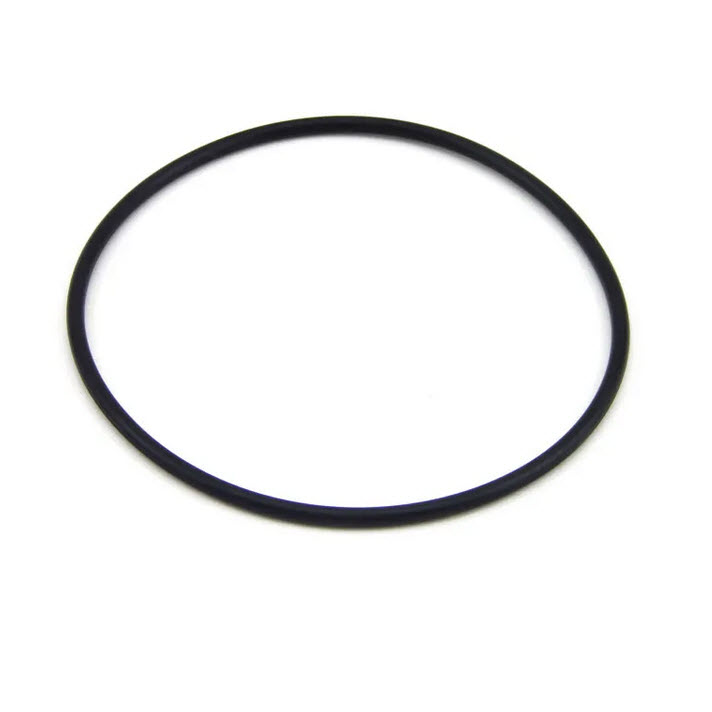 M-20-9226 Exhaust elbow to extension outer seal. (Order according to your requirements.)
9.20