CC47-1650-07681 - Gasket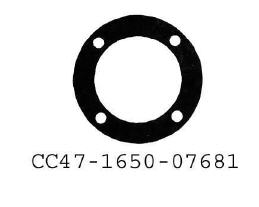 10 in stock.
Part Number
CC47-1650-07681
Manufacturer
Barr Marine
AFTERMARKET
Adaptor/tail pipe gasket for 283 cu.in. with flywheel forward. (Order (2) of the appro

Barr Marine by EDM is the last and only U.S. manufacturer of inboard parts, and produces a large selection of manifolds and inboard parts.
CC47-1650-07681 - Gasket
Barr Marine
CC47-1650-07681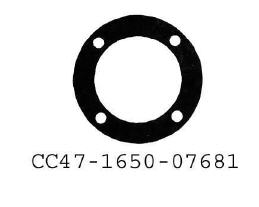 Adaptor/tail pipe gasket for 283 cu.in. with flywheel forward. (Order (2) of the appro
4.60