CC47-1650-07596 - Gkt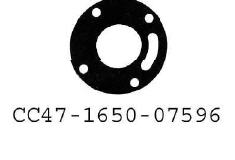 4 in stock.
Part Number
CC47-1650-07596
Manufacturer
Barr Marine
AFTERMARKET
Riser/deflector plate gasket. Also requires gasket CC-47-1650-07597 (Order (2) of the appropriate gaskets according to your requirements.)

Barr Marine by EDM is the last and only U.S. manufacturer of inboard parts, and produces a large selection of manifolds and inboard parts.
CC47-1650-07596 - Gkt
Barr Marine
CC47-1650-07596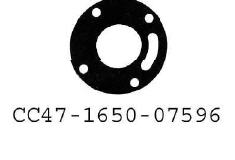 Riser/deflector plate gasket. Also requires gasket CC-47-1650-07597 (Order (2) of the appropriate gaskets according to your requirements.)
4.60