20-0089P - 3 inch I.D. 30 Degree Exhaust Elbow Adapter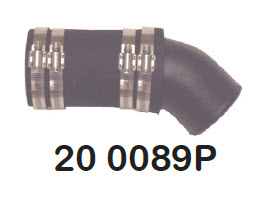 4 in stock.
Manufacturer
Barr Marine
AFTERMARKET
30 degree exhaust elbow adaptor for stern-drive applications (includes adaptor, hose and clamps). For use with 3"" i.d. exhaust hose. (Order (2) of the appropriate exhaust packages according to your requirements.)


Barr Marine by EDM is the last and only U.S. manufacturer of inboard parts, and produces a large selection of manifolds and inboard parts.
20-0089P - 3 inch I.D. 30 Degree Exhaust Elbow Adapter
Barr Marine
20-0089P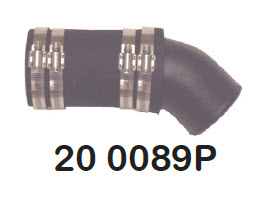 30 degree exhaust elbow adaptor for stern-drive applications (includes adaptor, hose and clamps). For use with 3"" i.d. exhaust hose. (Order (2) of the appropriate exhaust packages according to your requirements.)
38.34