1-0001 - Rear End Flange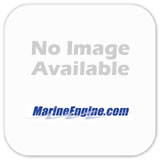 3 in stock.
Manufacturer
Barr Marine
AFTERMARKET

Adaptor for Barr manifold replacing size śC∆ end plate. (2 1/2"" pipe) (Order (1) for 4 or 6-cylinder engines) or (2) for 8-cylinder engines.)


Barr Marine by EDM is the last and only U.S. manufacturer of inboard parts, and produces a large selection of manifolds and inboard parts.
1-0001 - Rear End Flange
Barr Marine
1-0001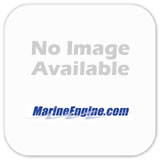 Adaptor for Barr manifold replacing size śC∆ end plate. (2 1/2"" pipe) (Order (1) for 4 or 6-cylinder engines) or (2) for 8-cylinder engines.)
40.26