We have been online since 1999 providing information and services to boat owners and mechanics. We can help you find the right parts, manuals, and accessories for your boat and motor.
Our offices are in the beautiful Green Mountain State of Vermont, but we ship parts from warehouses strategically located around the country to provide fast delivery to our customers.
We sell engine parts to cover maintenance, tune-up, and overhaul of most common inboard and outboard engines. See our engine parts page or go directly into the Sierra Marine catalog.
We also now sell a wide range of accessories for your boat and motor.
We sell service manuals for most inboard and outboard engines. In many cases we offer the factory OEM manuals as well as the aftermarket Seloc manuals.
Our discussion board is an excellent place to ask technical questions. Many of our experienced regular contributors offer tremendous time and energy answering users questions. Be sure to search the board and to read the posting guidelines.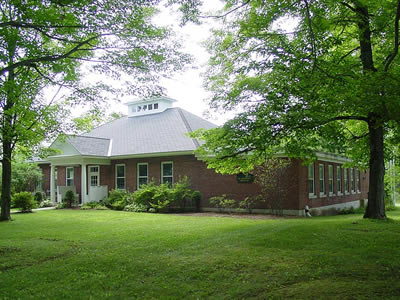 We appreciate your business.
Toll Free 800-209-9624
Phone: (802) 247-4700
FAX: (802) 419-3055
e-mail: info@marineengine.com


184 Jones Dr
Brandon, VT 05733 USA

Regular users check daily to see the newest classified listings, and others come to us for the first time when researching the purchase of an engine or parts.
The best part of this business is communicating with the many people that use the site. See some of their comments in our testimonials page.